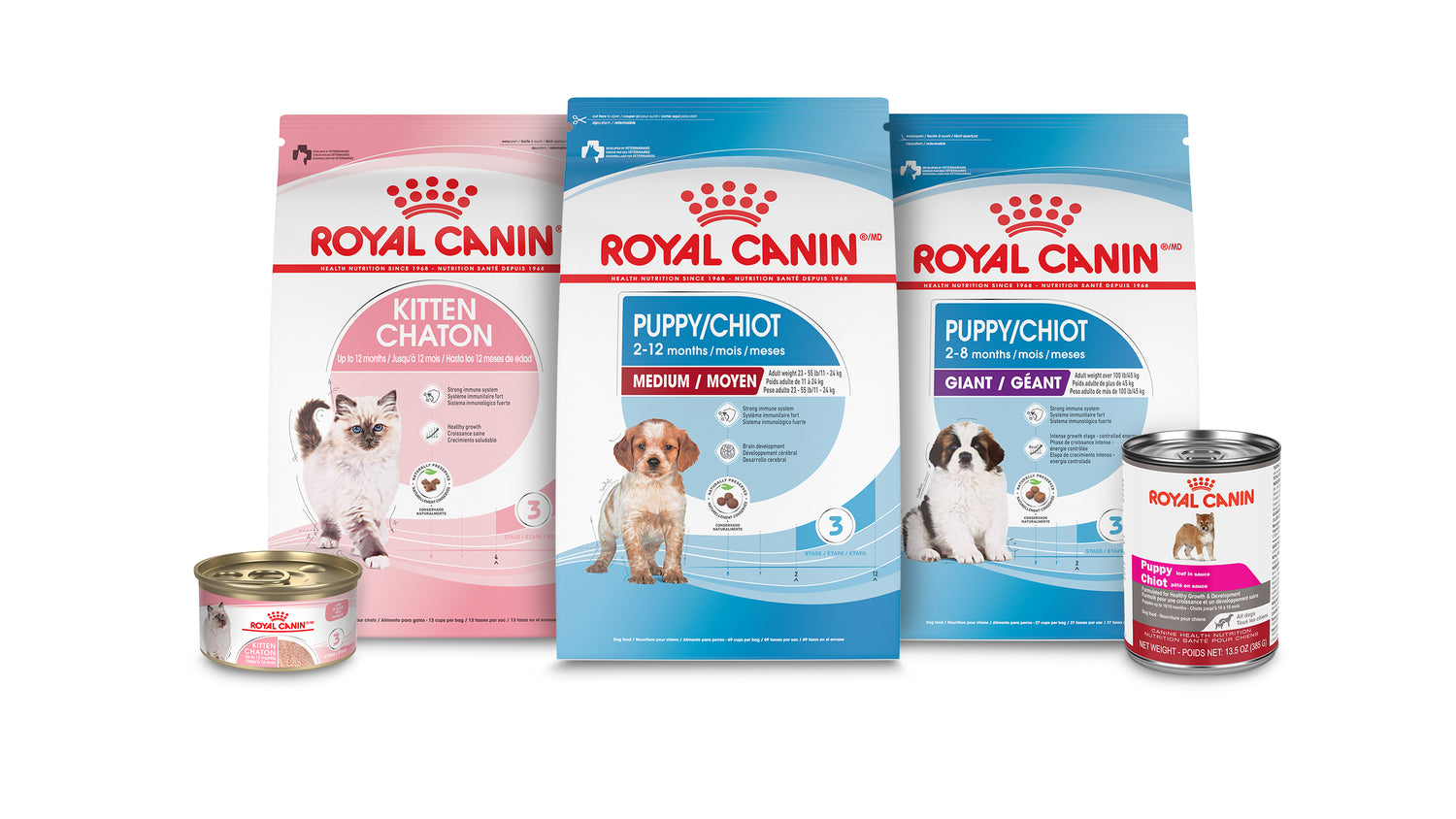 Puppy & Kitten Nutrition
Give your pet the best start to life
ROYAL CANIN® puppy and kitten nutrition supports growth and development by providing all the nutrients essential to your pet's needs until they reach adulthood.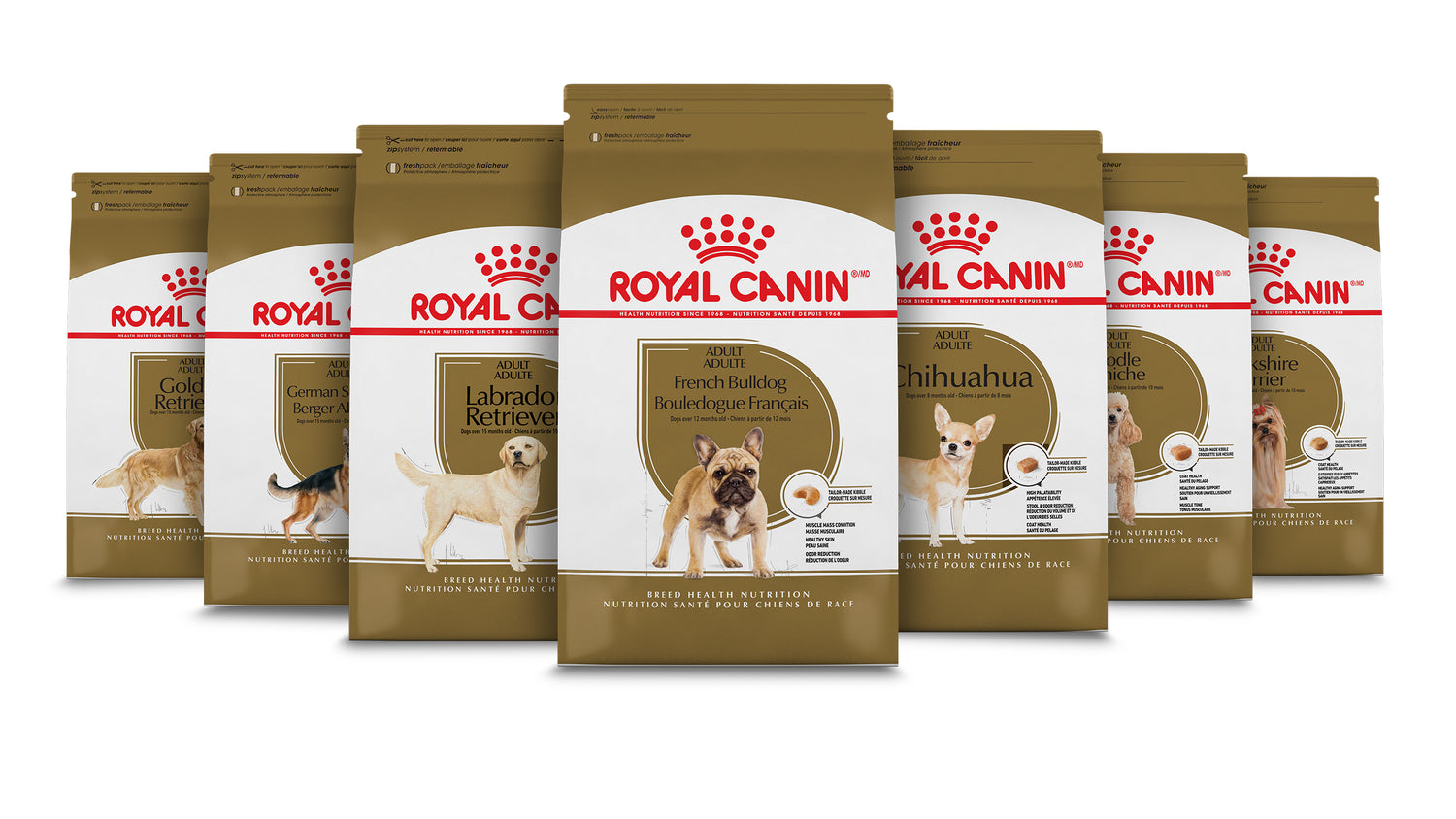 Breed-Specific Nutrition
Different breeds. Different needs.
Our breed range has been designed to meet the unique nutritional needs and support the health of specific breeds.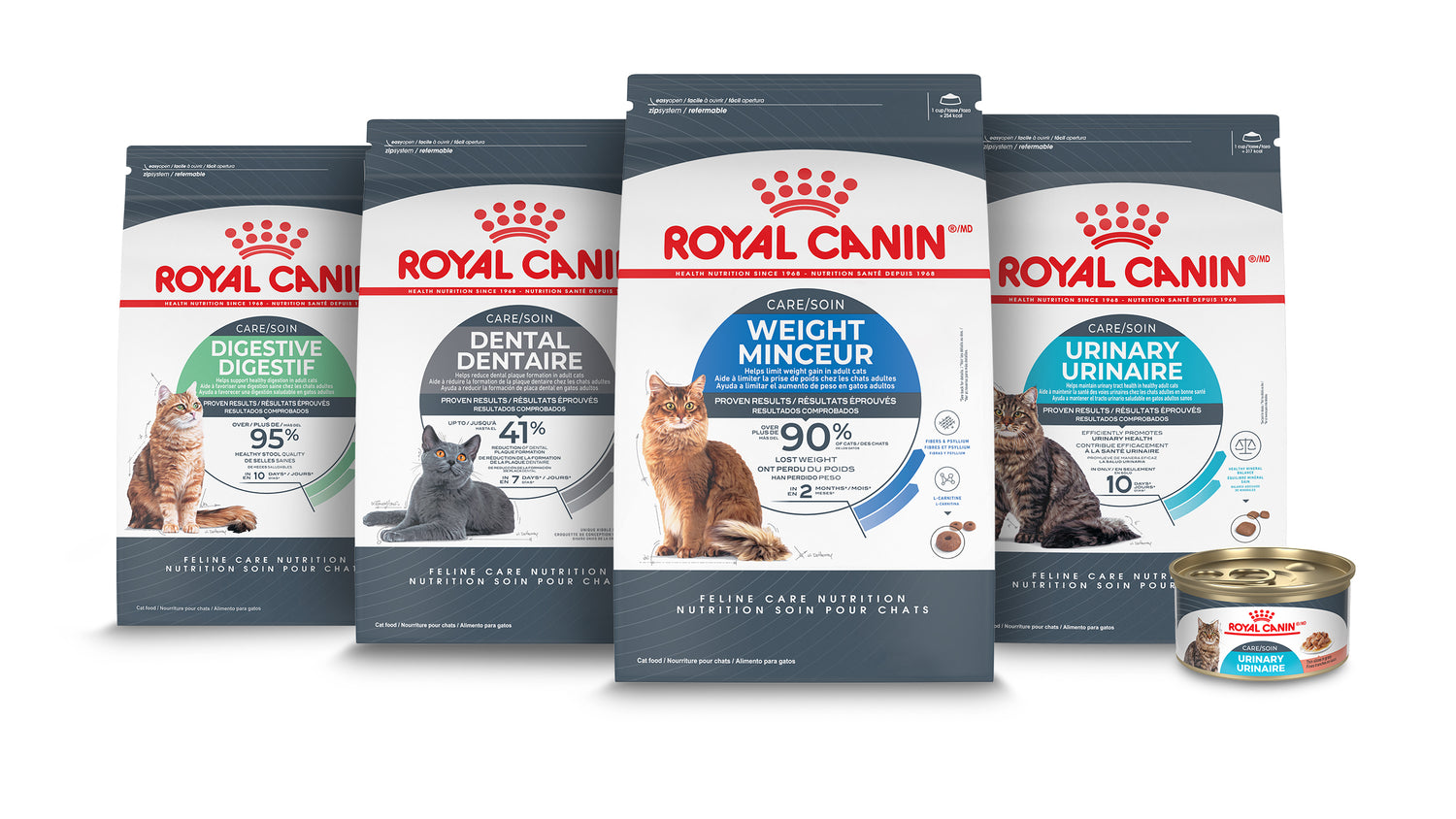 Specially Balanced Nutrition
Tailored nutrition for cats with specific care needs
Royal Canin has developed a range of products formulated to nutritionally support common health concerns.