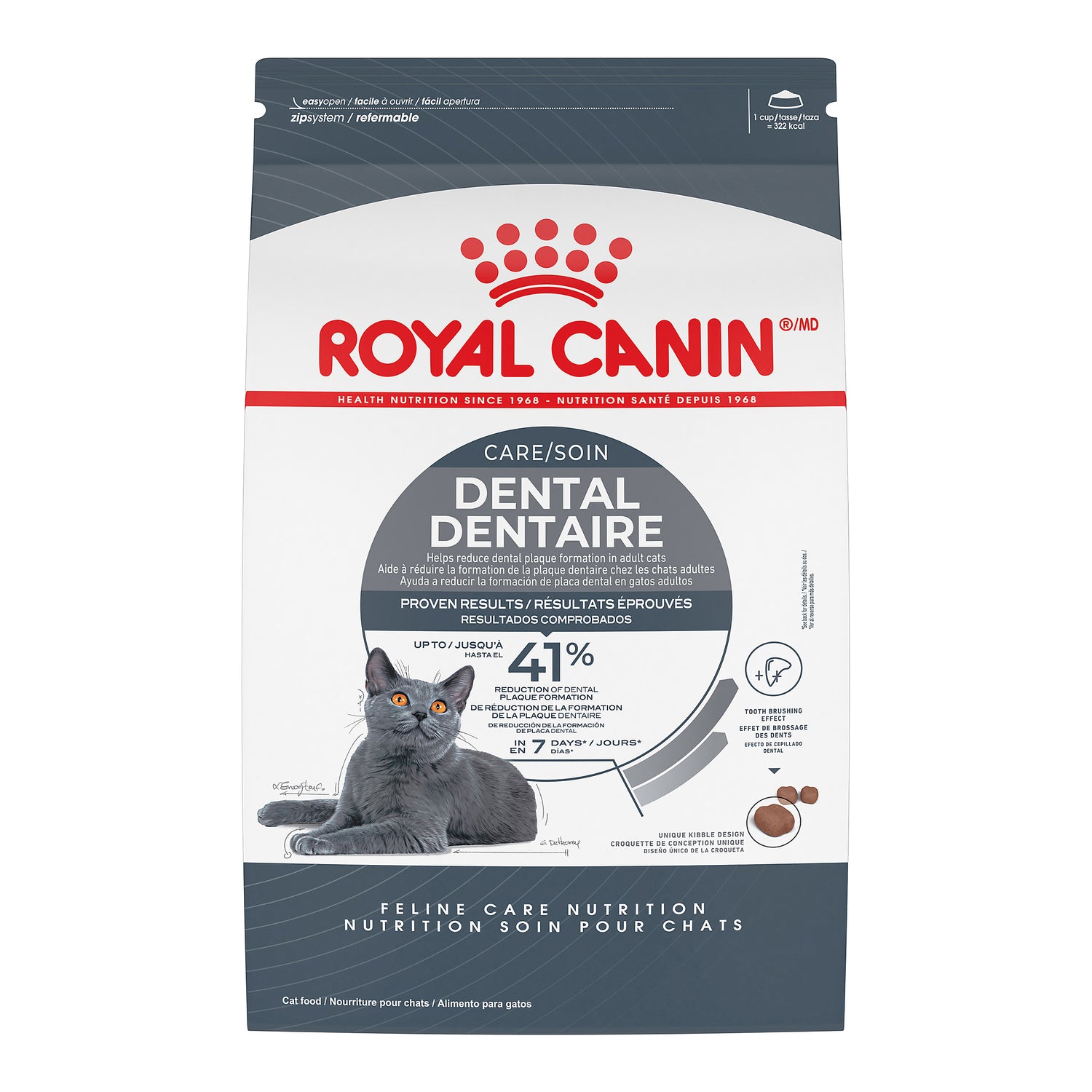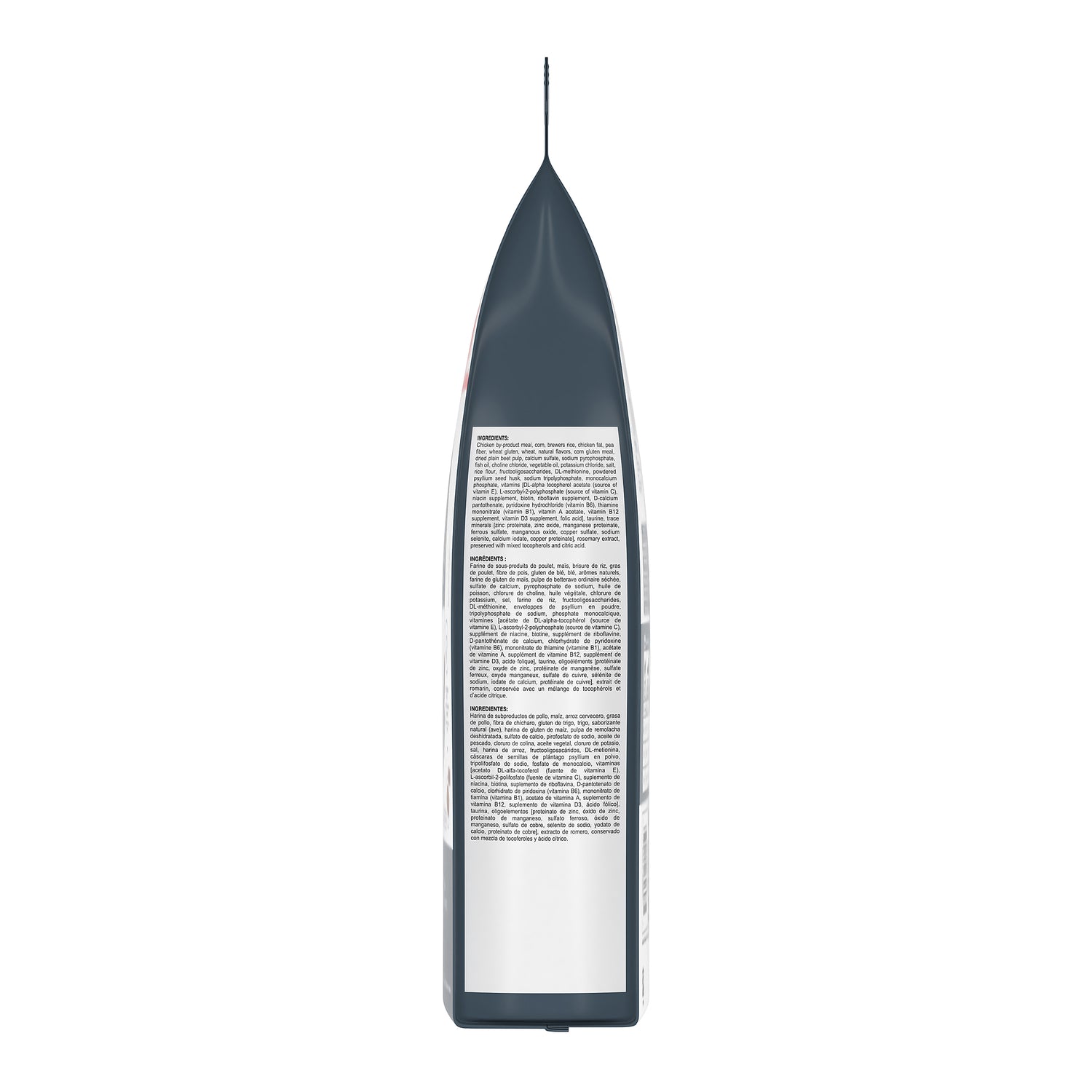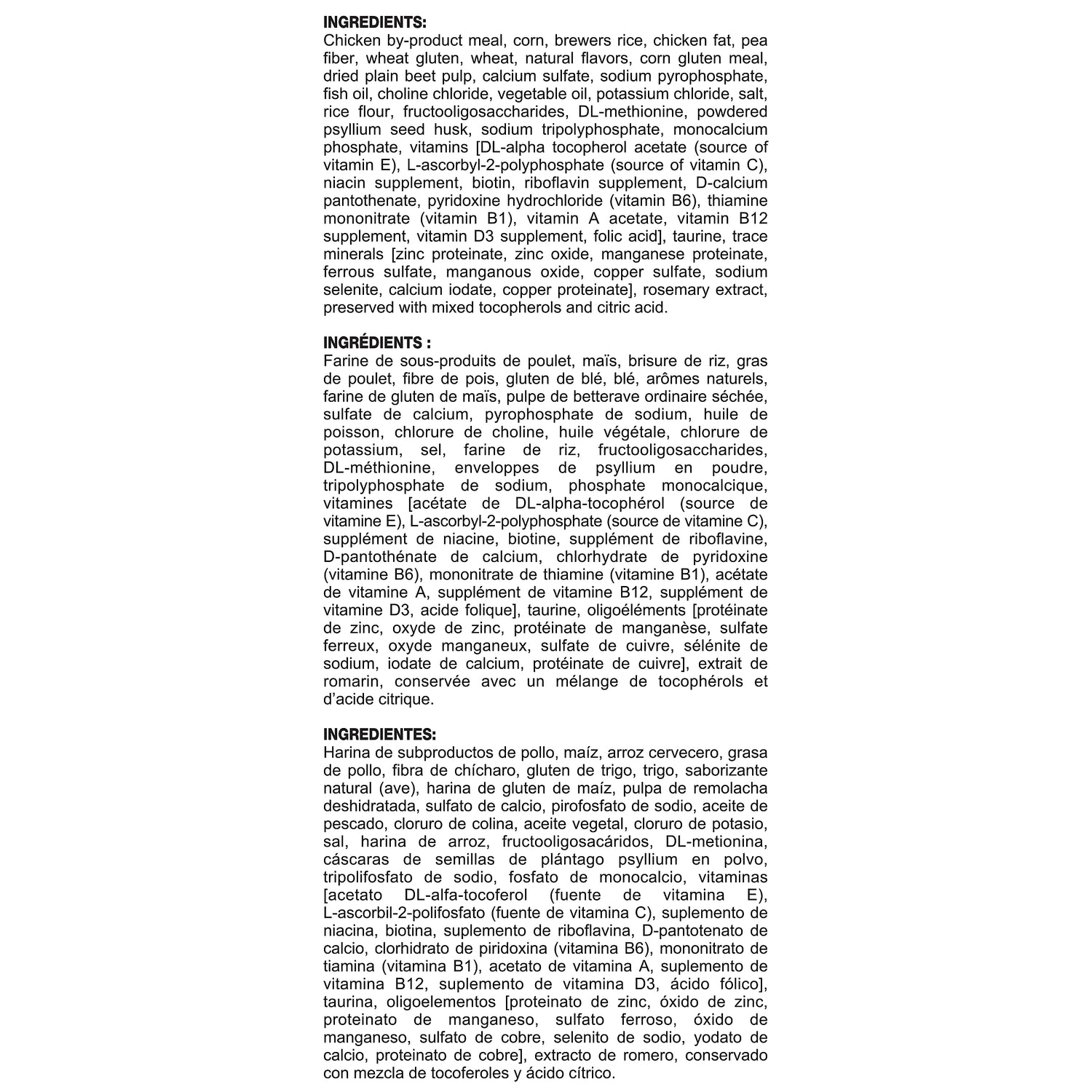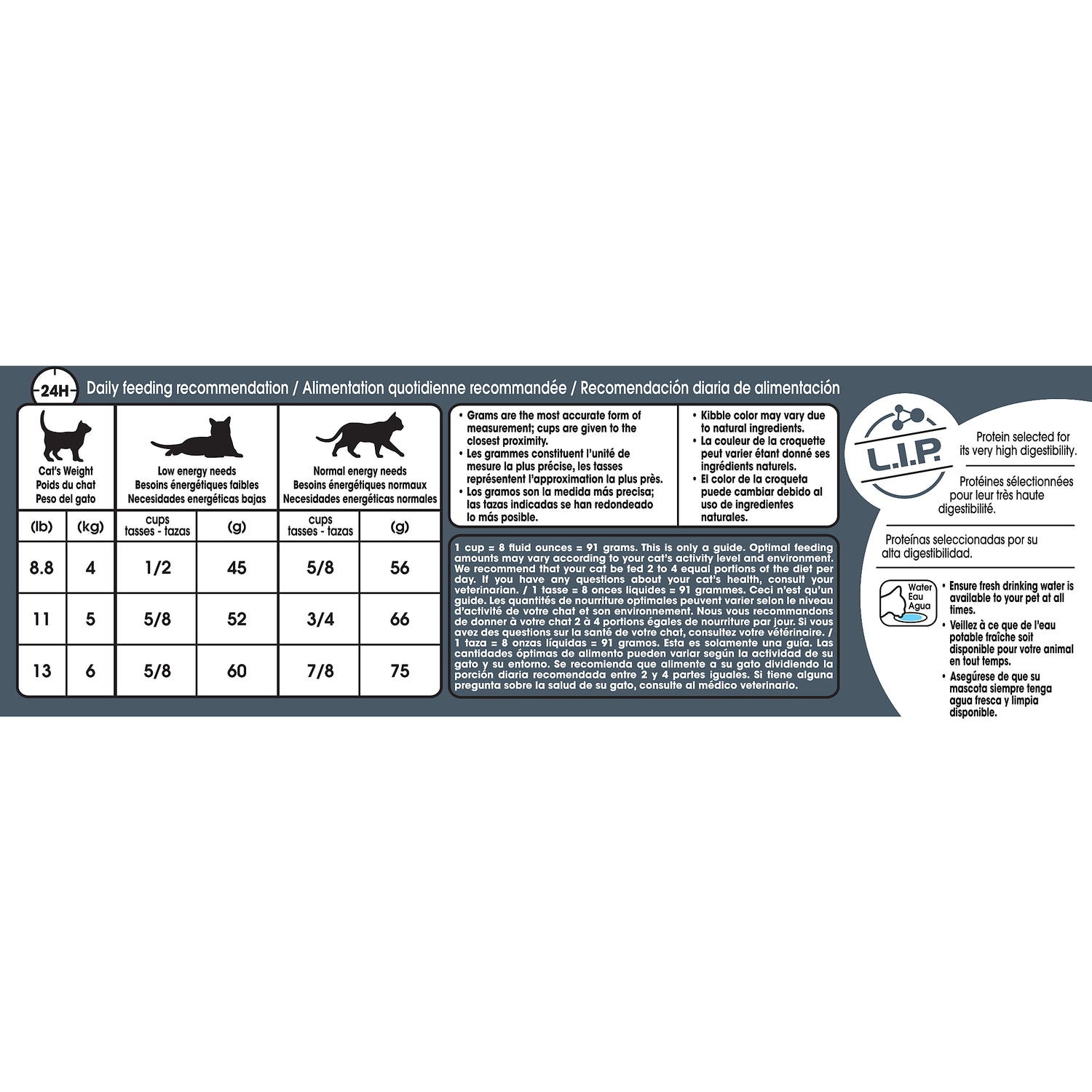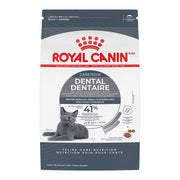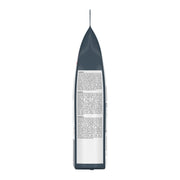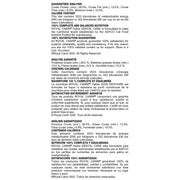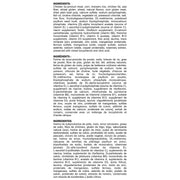 Royal Canin® Feline Care Nutrition™ Dental Care Dry Cat Food
Regular price
Sale price
$116.99
Unit price
per
2 out of 3 cats suffer from oral problems that can lead to bad breath. Daily brushing is the best way to combat dental plaque and tartar buildup, and feeding the right diet can help promote good oral hygiene.
DENTAL CARE TAILORED FORMULA TOOTH BRUSHING EFFECT UNIQUE KIBBLE DESIGN
Proven Results: The exclusive daily use of DENTAL CARE is effective after 7 days with up to 41%* reduction in the formation of dental plaque. *Average reduction obtained with DENTAL CARE kibble size, shape and texture compared to the same recipe with a standard kibble size, shape and texture.
Complete nutrition that features a kibble formulated with a specific texture that polishes your cat's teeth as she chews. This, combined with chewing, helps limit plaque and tartar build-up during each meal. Maintaining good oral hygiene is essential for your cat's overall health.
Dry Feeding
| Cat's weight | Low energy needs | Normal energy needs |
| --- | --- | --- |
| 8.8 lb (4 kg) | 1/2 cup (45 g) | 5/8 cup (56 g) |
| 11 lb (5 kg) | 5/8 cup (52 g) | 3/4 cup (66 g) |
| 13 lb (6 kg) | 5/8 cup (60 g) | 7/8 cup (75 g) |