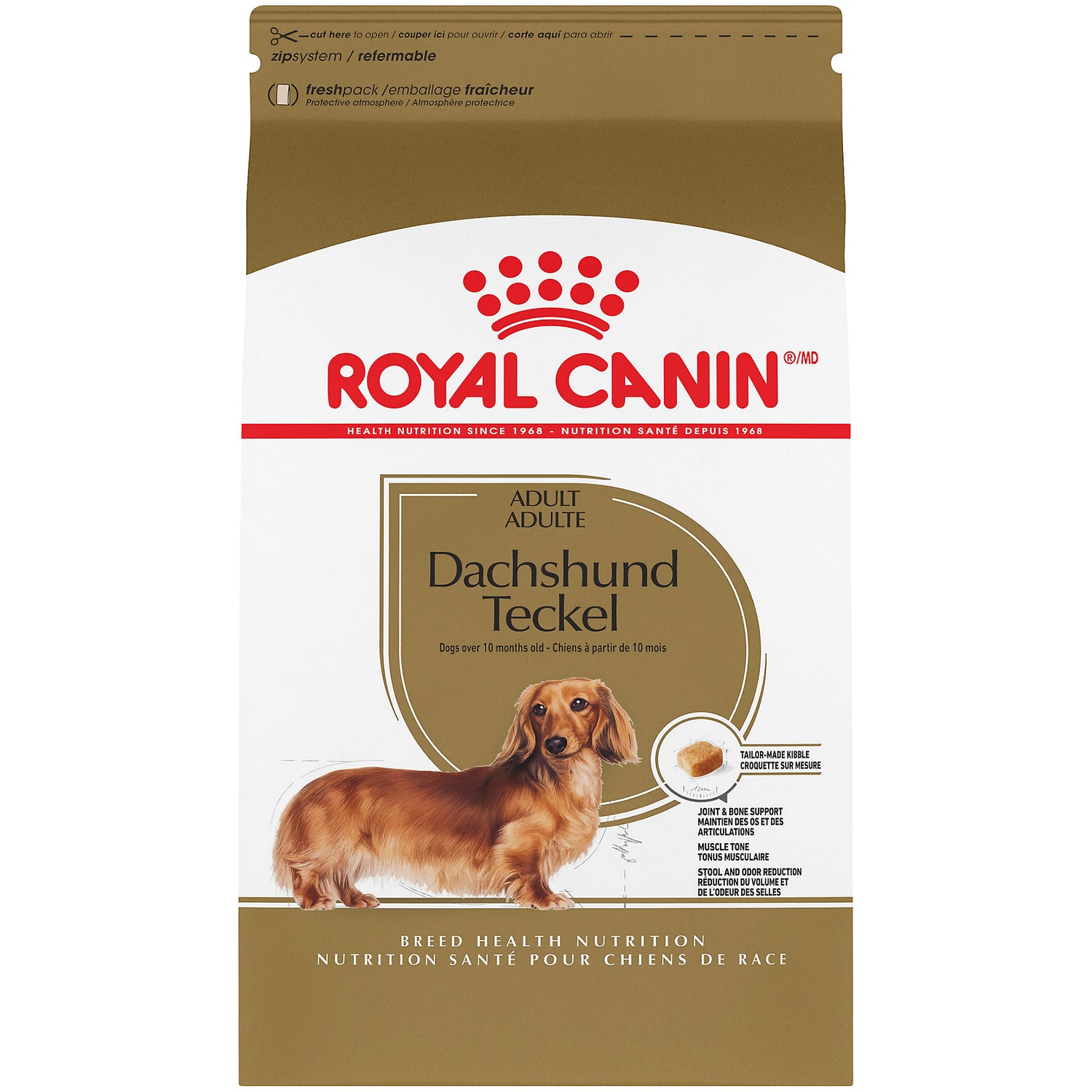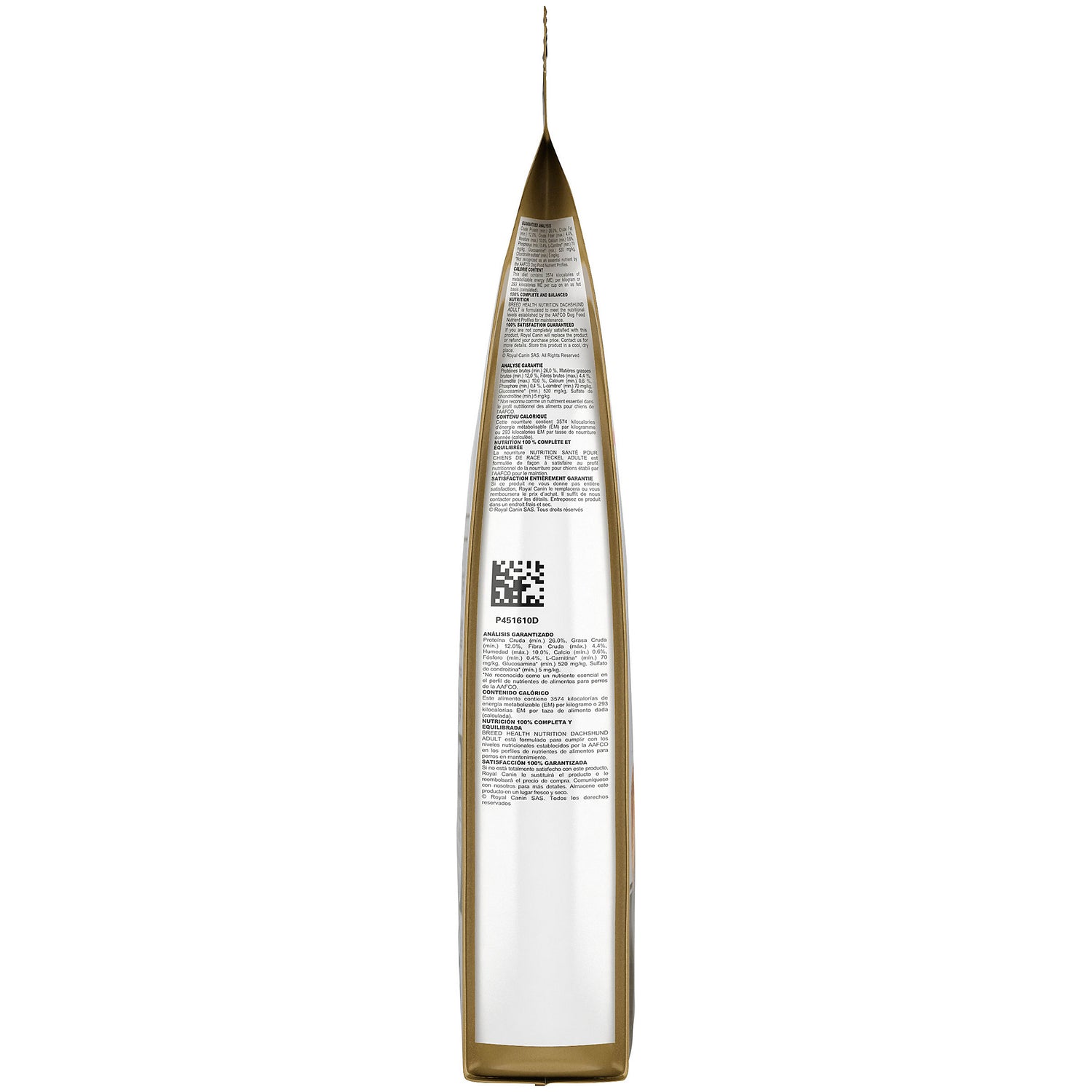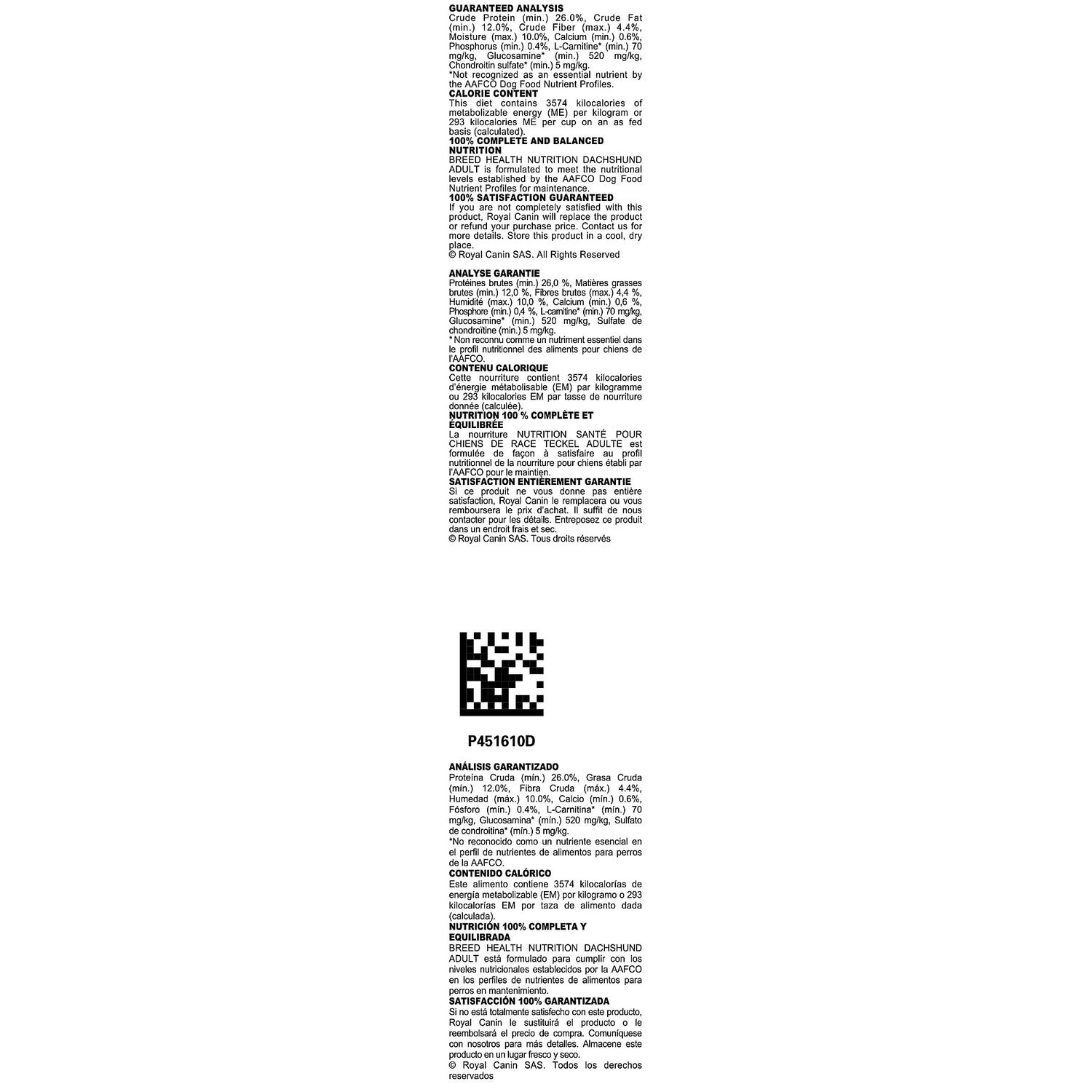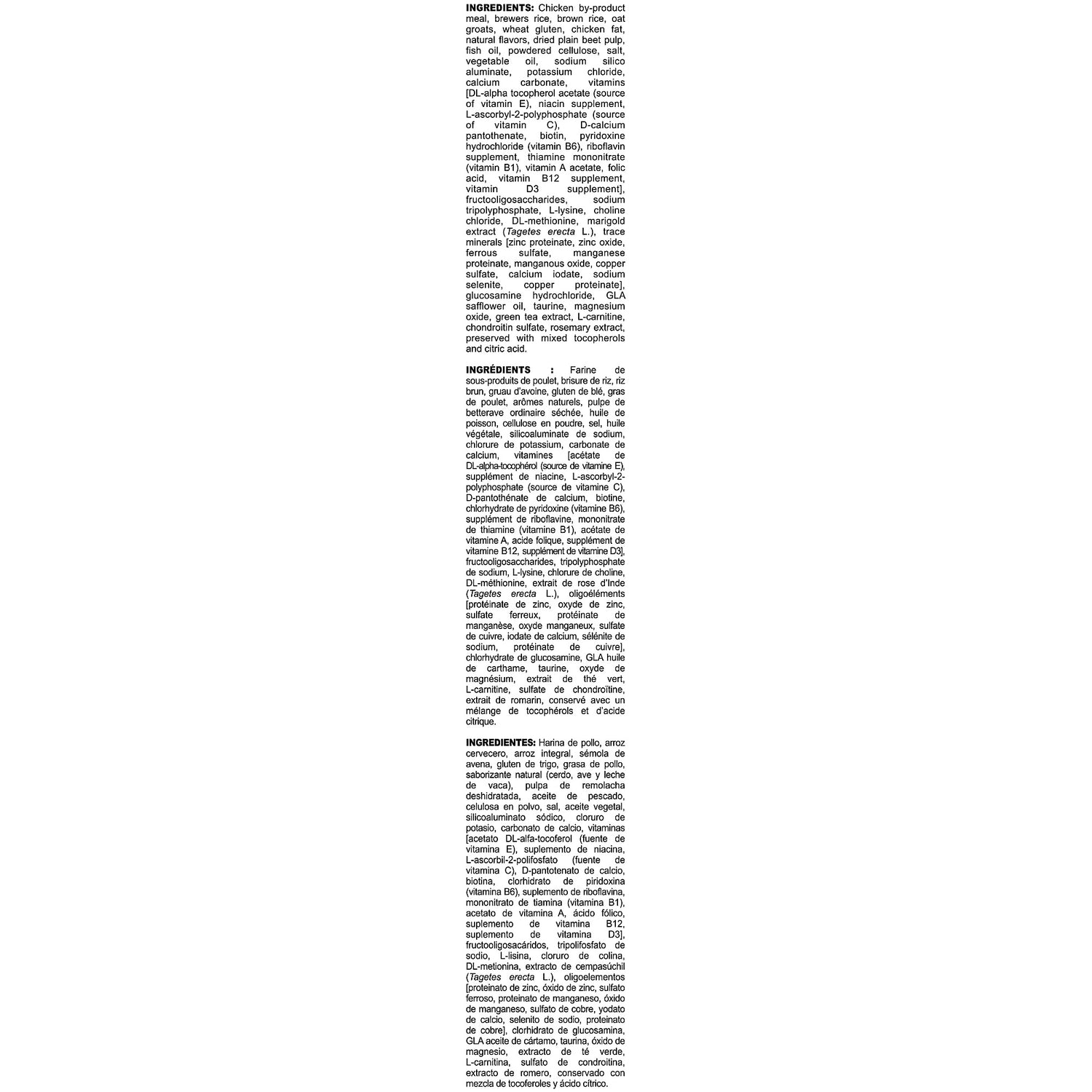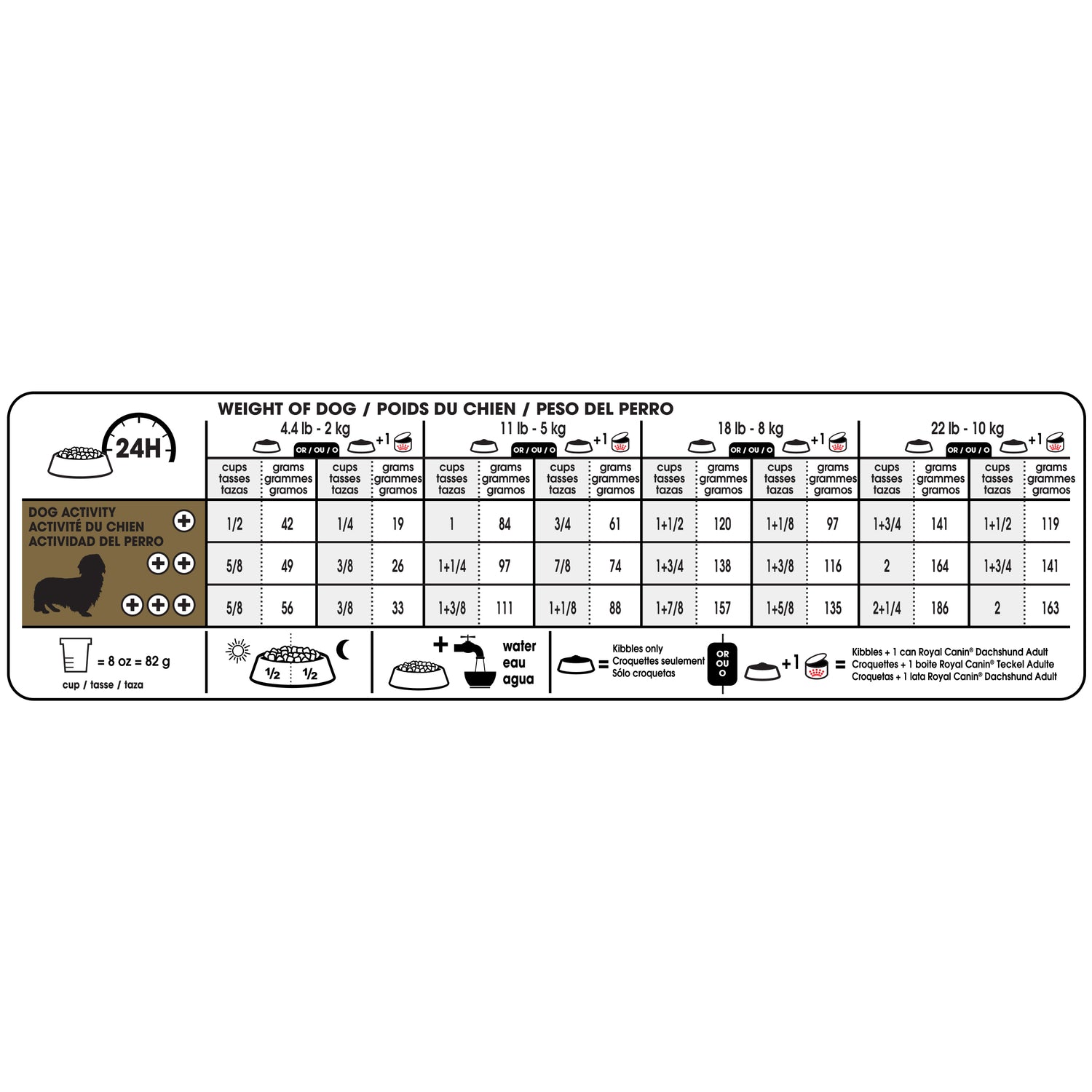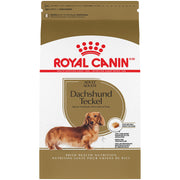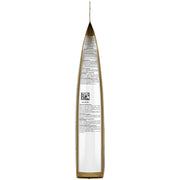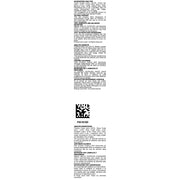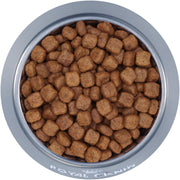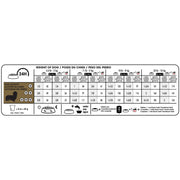 Royal Canin® Breed Health Nutrition® Dachshund Adult Dry Dog Food
Regular price
Sale price
$86.99
Unit price
per
With targeted nutrients, DACHSHUND ADULT helps to promote an ideal body condition and support joints, while the tailored kibble helps satisfy appetite and promote oral health.
DACHSHUND ADULT is designed exclusively for purebred Dachshunds over 10 months.
This exclusive kibble has been developed to be perfectly adapted to the small jaw of the Dachshund. It makes it easy for the Dachshund to pick up and chew.
Dachshunds have short limbs and vertebrae which are subjected to severe mechanical stresses. DACHSHUND ADULT helps support the Dachshund's healthy bones and joints with an appropriate calcium and phosphorus content. This exclusive formula also helps maintain ideal weight.
This formula helps maintain the Dachshund's muscle tone with an appropriate protein content. Contains L-carnitine.
This formula helps reduce fecal smell and volume, and helps support good digestion with highly digestible proteins (L.I.P.*), an appropriate fiber content and high quality carbohydrate sources.
*Protein selected for its very high digestibility.
100% Complete and Balanced Nutrition
Dry Feeding
| Dog Weight | Low Activity | Medium Activity | High Activity |
| --- | --- | --- | --- |
| 4.4 lb (2 kg) | 1/2 cup (42 g) | 5/8 cup (49 g) | 5/8 cup (56 g) |
| 11 lb (5 kg) | 1 cup (84 g) | 1 1/4 cups (97 g) | 1 3/8 cups (111 g) |
| 18 lb (8 kg) | 1 1/2 cups (120 g) | 1 3/4 cups (138 g) | 1 7/8 cups (157 g) |
| 22 lb (10 kg) | 1 3/4 cups (141 g) | 2 cups (164 g) | 2 1/4 cups (186 g) |
Mixed Feeding
| Weight | Cans | Low Activity | Moderate Activity | High Activity |
| --- | --- | --- | --- | --- |
| 4.4 lb (2 kg) | 1 can + | 1/4 cup (20 g) | 3/8 cup (26 g) | 3/8 cup (33 g) |
| 8.8 lb (4 kg) | 1 can + | 5/8 cup (48 g) | 3/4 cup (60 g) | 7/8 cup (71 g) |
| 13 lb (6 kg) | 1 can + | 7/8 cup (74 g) | 1 1/8 cup (89 g) | 1 1/4 cups (104 g) |
| 18 lb (8 kg) | 1 can + | 1 1/8 cup (97 g) | 1 3/8 cup (116 g) | 1 5/8 cups (135 g) |
| 22 lb (10 kg) | 1 can + | 1 1/2 cup (119 g) | 1 3/4 cup (141 g) | 2 cups (163 g) |
| 27 lb (12 kg) | 1 can + | 1 3/4 cup (139 g) | 2 cups (165 g) | 2 3/8 cups (191 g) |
| 31 lb (14 kg) | 1 can + | 2 cups (159 g) | 2 1/4 cups (188 g) | 2 5/8 cups (217 g) |
| 35 lb (16 kg) | 1 can + | 2 1/8 cups (178 g) | 2 5/8 cups (210 g) | 3 cups (242 g) |